Follow Us on Facebook

Help Our Wildlife in The Land Down Under
Supporting Australian Flora and Fauna
If you come across injured or sick wildlife, before you do anything, you should contact an animal welfare group to find out the best course of action to take for the type of wildlife that you have found.
While you are waiting to get advice, keep the animal warm and in a dark and quiet place, only handle it as absolutely necessary and do not give it food or water unless advised by the carer and keep pets away.
*If you are part of an organisation that is dedicated to the welfare of Australian Flora and/or Fauna, please send your contact details and a brief on what it is that you do for consideration of placement on this page.
Help Our Wildlife
Have you seen something suspicious?
Help Customs Protect Australia's Borders as well as it's flora and fauna.
The Customs Hotline, 1800 06 1800, is a community participation program which draws on the knowledge and expertise of people living and travelling throughout Australia to report potential or actual illegal activities. The hotline is open 24 hours a day 7 days a week.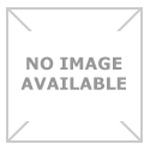 Australian Fauna Care has a database that provides a much more complete, up to date list of wildlife groups in Australia than I could ever put together. Look up this site and it will have the group in your area and then contact them directly. They will be able to give you information on what to do for the wildlife that you have found.

To find the information you need, simply click on the green search button for a list of help by either state, postcode, species, town or organisation.


If you are going to be travelling Australia - The Land Down Under, why not make a list of contacts for Help For Wildlife from the states that you will be travelling in.




Here, you will also find links to wildlife rehabilitation and rescue groups in each state and territory.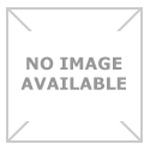 This wildlife shelter is available 24 hours a day in Victoria. I have dealt with BADGAR personally with orphaned wildlife. I cannot recommend them highly enough as their speed and care with the wildlife that I have handed over to them is brilliant. As always, wildlife shelters need all the help and support that they can get. Contact them to donate your time and or support.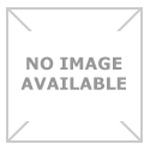 As we all know, 'RSPCA helps all creatures great and small'.
There are so many ways that the RSPCA helps animals and there are many ways that you can help the RSPCA! They are always in need of food for the animals - why not find out how you can help the RSPCA to help the animals.

The Tasmanian Devil has just been placed on the Endangered Species List!
This site is dedicated to saving the Tasmanian Devil from Devil Facial Tumour Disease (DFTD). This disease is threatening the existence of the Tasmanian Devil - you can help, find out what you can do to help save a Truly Australian Species!